If you plan on building a small conservatory, it's unlikely that you will have to get planning permission. This is provided you don't live in a designated area of some kind. Larger conservatories, however, will either need planning permission or approval through what is known as the Neighbour Consultation Scheme. Contained in this guide is all the information you need on planning permissions for a small conservatory.
What size can I build a conservatory without getting planning permission?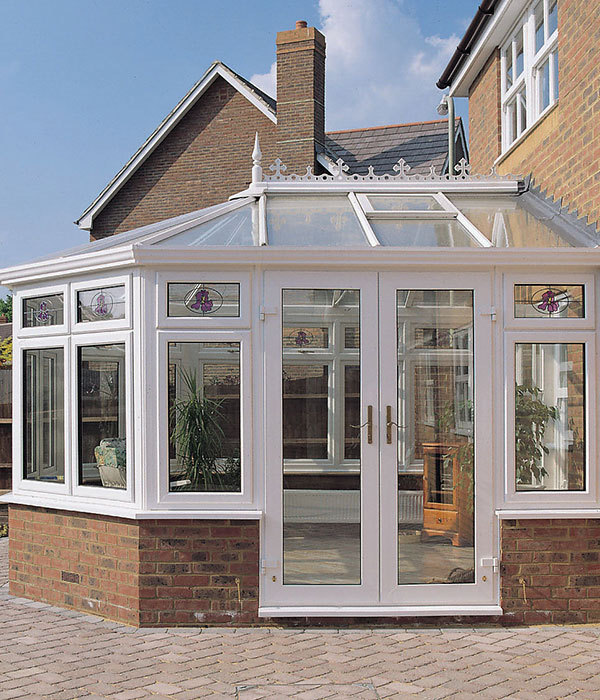 The UK government has recently made the following size limits for building a conservatory permanent. In most cases, provided you do not exceed them, planning permission shouldn't be required:
Conservatories can extend up to 6m beyond the rear wall if living in a terraced home or a semi-detached property. However, conservatories that extend between 3m and 6m will need approval through the Neighbour Consultation Scheme.
If you live in a detached property, you can extend up to 8m beyond the rear wall. However, you will need approval through the Neighbour Consultation Scheme for a conservatory that extends between 4m and 8m.
A conservatory's height cannot exceed 4m or be higher than the highest part of your property's roof, otherwise planning approval will be required. If the conservatory will be located within 2m of your property's boundary, however, it should be no more than 3m in height.
Any conservatory that covers more than half the width of your garden will also require planning permission.
How do I apply through the Neighbour Consultation Scheme?
Applying through the Neighbour Consultation Scheme can be done through your local planning authority. They will then contact your neighbours to check if they have any objections to your larger conservatory.
Is planning permission required for conservatories in designated areas?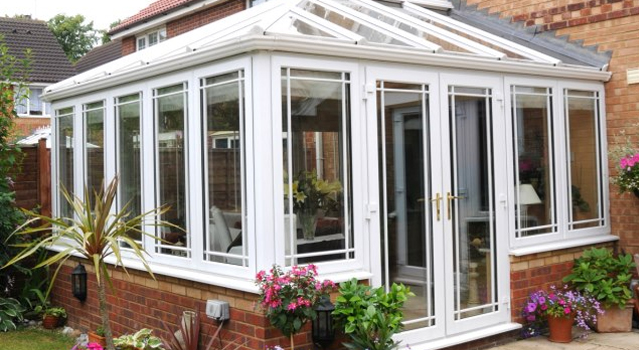 As mentioned earlier, if you live in a designated area, planning permission might still be required, even if you don't exceed the size limits that were outlined earlier. There are various types of designated area, and they are as follows:
Areas of Outstanding Natural Beauty (AONBs). If you live in the Wye Valley AONB, maybe in Chepstow, planning permission might be required for a small conservatory.
Conservation areas
National Parks. The Brecon Beacons is an example of a National Park which is nearby.
World Heritage Sites
When living in a designated area of any kind, it's important you get in touch with your local planning authority to check if your proposed conservatory will need approval. You can do this via the Planning Portal website.
Provided your local planning authority hasn't got any restrictions in place, you should be able to build a small conservatory. When doing so, you can also have either a standard glass roof or one of our ultra-efficient Supalite tiled roofs.
Orangeries are subject to the same restrictions outlined in this guide so you could also build a small orangery without planning permission instead if you wish. For more information or to discuss a conservatory/orangery project, feel free to give us a call at Monmouthshire Windows on 01291 430 353 or contact us online.