Double Glazing Cardiff
Cardiff homeowners can benefit from our beautiful range of expertly installed double glazing.
Efficient Double Glazing Cardiff
If you're looking for double glazing in Cardiff, The Monmouthshire Window Company will work with you to ensure you get the right double glazing products that you desire and need to enhance your home.
Our team of professional surveyors and expert installers are friendly and efficient. Your installation site will be measured with great accuracy to ensure that, once installed, your double glazing will perform to the highest of standards.
We offer an extensive range of products with many additional customisable options. From uPVC doors to aluminium windows and replacement tiled roofs, you can guarantee we have a style that suits your personality and existing features of your Cardiff home.
Double Glazing Designs
The Monmouthshire Window Company sources double glazing from a variety of incredible manufacturers which are then installed at a competitive price – so there's always something for you. Working alongside market-leading manufacturers, such as Rehau, Smart Architectural Aluminium, Door-Stop and Residence 9, ensures that you are getting high-quality products along with high-quality installation that every homeowner deserves.
Our sash windows are a great example of craftsmanship and exceptional quality. With the ability to recreate the look of timber, they are an ideal replacement window for traditional and heritage properties with the perks of modern technology.
If you'd like double glazing to suit your modern property, our range of aluminium windows create clean sight lines due to the slim frame and sleek finish. An added bonus? You can choose any colour and finish you like with our RAL colour sheet!
Every design promotes unique benefits for the user, but they do have one thing in common. Our double glazing products are built to last. Aluminium and uPVC are some of the most durable materials used in residential doors, windows, and conservatories. Both styles offer excellent thermal efficiency and durability making them a cost-effective option for your home improvements.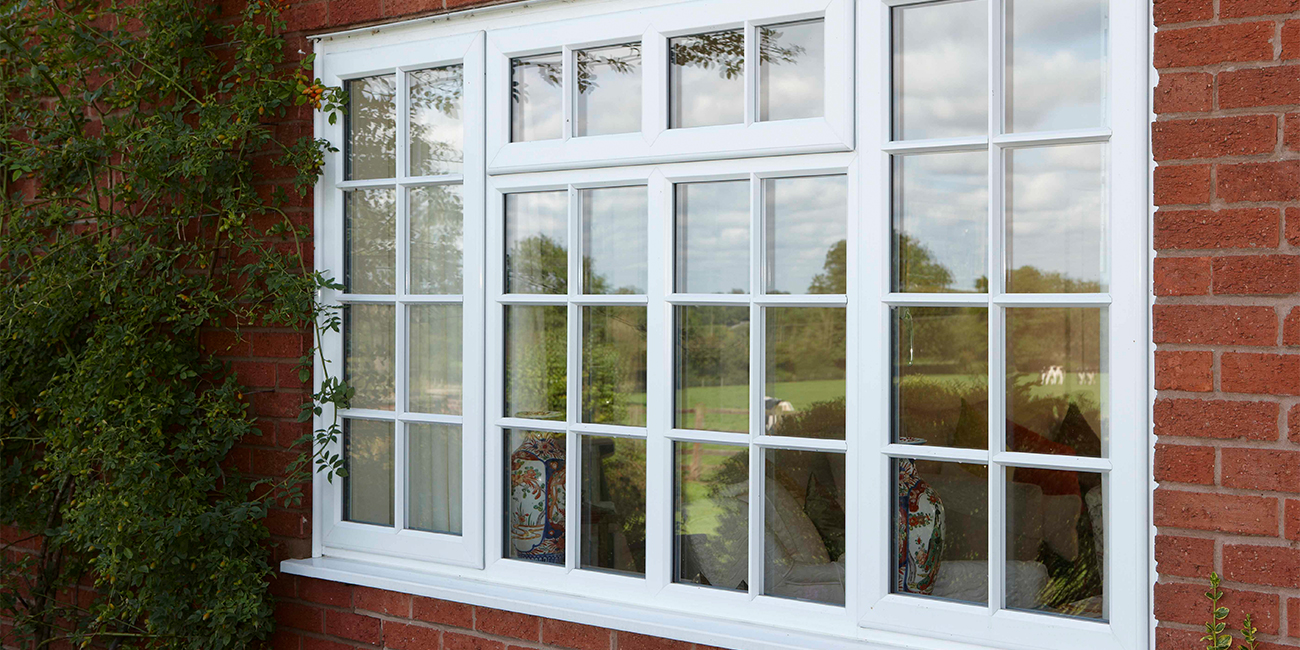 Security and Durability
Our double glazing is built to endure extreme weather conditions and forced entry, especially our composite doors which promote the benefits from two materials – Timber and uPVC.  Combining both materials into one product will undoubtedly protect your home to the highest of standards.
All of our double glazing that is installed throughout Cardiff hosts weatherproofing properties. Our aluminium windows and doors are incredibly robust and are highly resistant to rust and corrosion in the rain, making them a viable and secure product all year round. uPVC windows and doors are also resistant to rust and corrosion, and their frames are storm-proof.
Not only are our profiles constructed to secure your property, but we also integrate state of the art locking systems within the frames to encourage the safety of your Cardiff home further.
Why Us
Continually investing in the latest products
Highest Standard of product installations
Exceptional customer service
Express turnaround & delivery
Over 20 years' experience
State of the art showroom
Great range of bespoke products
Quick Enquiry
Get in touch with us today and fill out our simple enquiry form - our friendly staff will be in touch as soon as possible.