Our specialist team are a phone call away.
If you're experiencing issues with your current windows, doors, and conservatory windows in Bristol or anywhere across Monmouthshire, including Chepstow, Caldicot, Monmouth, Abergavenny, and the surrounding villages, feel free to reach out to us.
Our expertise extends to installing new locks, replacing glazing panels, and adding Child Safety locks to your existing windows. Don't hesitate to get in touch with us for assistance.
Based from our Caldicot Showroom, give us a call on 01291 430353 or email repairs@monwindows.co.uk for more information or a quote.
FAQ's about Window, Door, and Conservatory Repairs by Monmouthshire Windows
What services does Monmouthshire Windows offer?
We offer a wide range of services, including window repairs, window replacements, door installations, conservatory installations, and roofline services. They specialize in providing high-quality products and professional installation services for residential and commercial properties.
How experienced are the technicians at Monmouthshire Windows?
Our technicians are highly experienced and trained in their respective fields. They have extensive knowledge and expertise in window repairs, replacements, and installations. With their skills and attention to detail, you can expect excellent craftsmanship and reliable service.
Are the products used by Monmouthshire Windows of high quality?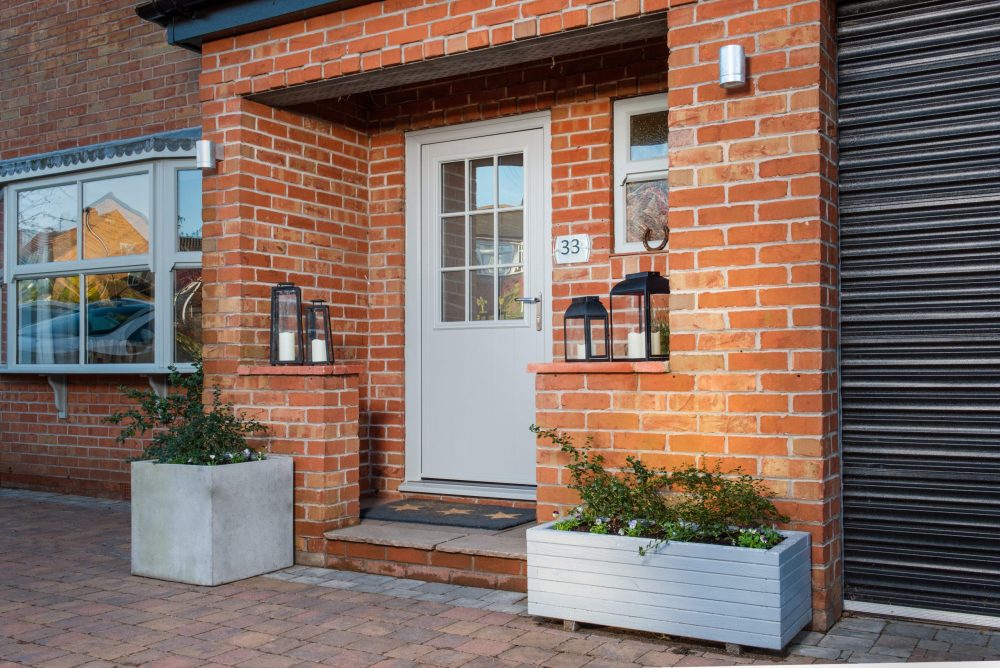 Yes, Monmouthshire Windows is committed to using only high-quality products for our services. We source our materials from reputable suppliers, ensuring durability, energy efficiency, and aesthetic appeal. Whether it's windows, doors, or conservatories, you can rely on their products to meet or exceed industry standards.
Does Monmouthshire Windows offer free quotations?
Yes, Monmouthshire Windows provides free, no-obligation quotations to our customers. They understand the importance of transparency and want to help clients make informed decisions. By requesting a quotation, you can get a clear idea of the cost involved for your specific window repair, replacement, or installation project.
What areas does Monmouthshire Windows serve?
Monmouthshire Windows serves various areas, including Monmouthshire, Newport, Cardiff, Chepstow, and surrounding regions. Our services encompass the Bristol area as well. They cater to both residential and commercial customers within their service areas. If you are unsure whether they cover your location, it's best to contact their customer support for more information.