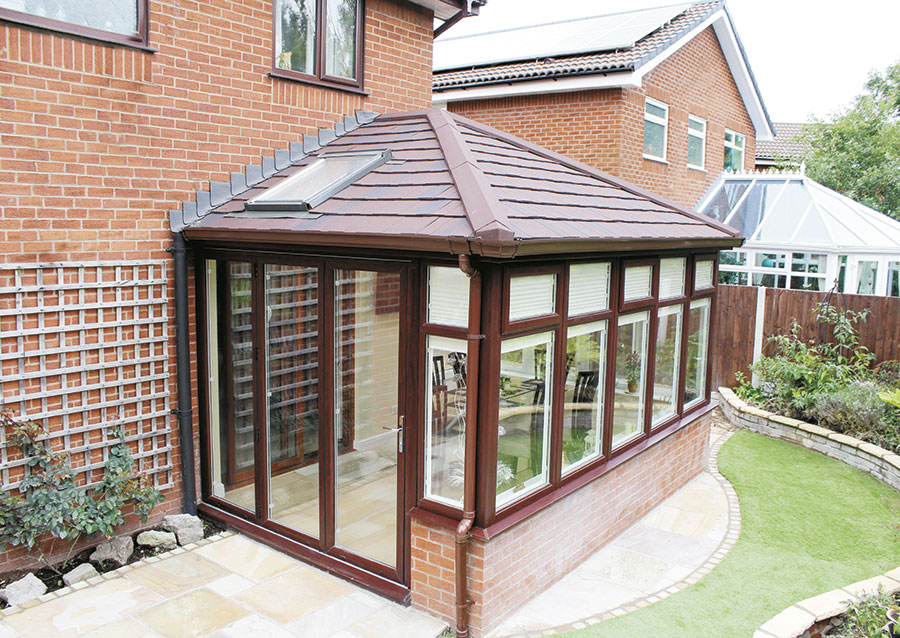 Old, underperforming conservatories can be transformed into comfortable living spaces all year round with a lightweight tiled roof; it's no wonder they've developed into one of the most popular conservatory roof replacements available. A popular variant of tiled roof is from Supalite. We install them to homes across South Wales. However, rogue companies around the UK are installing sub-standard variants of tiled roofs, known as clad-overs. These come with considerable risk so as a homeowner, it's important you're aware of how to spot them.
What is a clad-over conservatory roof?
A clad-over conservatory roof is a poor imitation of a genuine tiled roof at best. Instead of removing the whole of the existing roof (which is essential to properly install a tiled roof), an installer will just remove the old polycarbonate sheets, fix timber battens to the existing roof and plaster over it in the hope of concealing any issues.
What problems do clad-over roofs cause?
The existing conservatory structure is not designed to support the weight of a clad-over conservatory roof. This can lead to serious structural problems.
There's also no way to calculate how much thermal insulation it offers your conservatory.
It is unlikely to be able to withstand the wind, rain and other weather conditions it will inevitably be subjected to.
The roof is unlikely to be properly sealed from the weather. This could easily lead to cracked plaster and leaks.
Condensation is also likely to build-up, encouraging the growth of harmful mould.
Arguably the most significant issue, however, is that Building Regulations are unlikely to be complied with. This can make it more difficult to sell your home and might even lead to it being devalued.
How to spot a clad-over roofing system
An installer who is offering a tiled roof at a significantly reduced rate compared to other installers, and without good reason, can be a good indication of a clad-over system. In such cases, paying more initially will save you from the inevitable costs that will arise later down the line with clad-over options.
If work has already begun, however, you could stay at home to check if the whole of your existing conservatory roof is removed. As genuine tiled roof systems are very lightweight, asking the installer of the new roof's total weight might help to indicate legitimacy or a lack of it too.
How to avoid falling victim to overclad conservatory roofs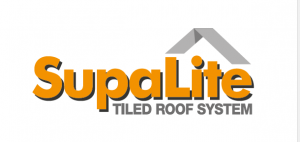 When looking for a company to install a tiled roof, look out for approved installer status. Approved installer status is only granted to installers deemed capable of installing innovative and genuine tiled roofing systems. Here at Monmouthshire Windows, we're an approved installer of the Supalite tiled conservatory roof. So not only does this mean there's no risk of you being lumbered with an inadequate clad-over solution, but you have access to one of the highest quality tiled systems on the market. If you'd like one for your conservatory, give us a call on 01291 430 353 or contact us online.